2020/07/31

Revised plan 9/07/21 The Jowonio School Board has approved our plans of reopening, you can visit the plans here Jowonio reopening plan ...

2020/06/05

If you are interested in learning more about our school, please view our virtual tour here: https://youtu.be/KO17xOHlcys ...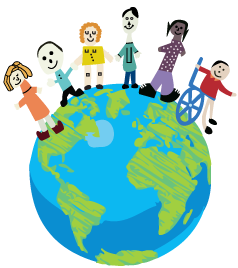 DIVERSITY / INCLUSION
Jowonio accepts students with a wide range of backgrounds, skills, and learning needs. We believe that children benefit from engagement with peers who bring a variety of interests and talents to the interaction. Teachers emphasize social inclusion as they plan and work to build a sense of community and social problem-solving.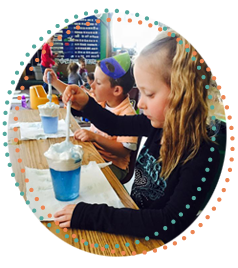 WHOLE CHILD CURRICULUM
Using a combination of relationship, play-based, and experiential approaches, Jowonio teachers provide a developmentally appropriate curriculum that is adapted to meet the needs and interests of all students. We focus on the whole child, addressing all learning domains and styles of learning, with a particular focus on intentionally teaching social interaction and problem-solving skills. The daily schedule in each classroom is designed to include a balance of child-initiated and adult-directed activities throughout the day. The curriculum also incorporates many opportunities to celebrate creative expression through art, music and dance; the school layout includes multiple indoor and outdoor spaces for movement as well as an art studio and a library.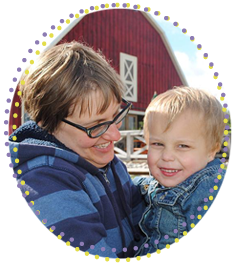 TEAM APPROACH
Jowonio is deeply committed to a team-based approach that includes a strong partnership with parents. Classroom teams include teachers, assistants, aides and support staff such as speech, occupational and physical therapists, and social workers. On-going mentoring, coaching and collaborative problem-solving is provided by experienced support teachers. We have a school-wide commitment to regular meeting times for planning and clinical discussions. In addition we have opportunities for parents to volunteer and engage with staff in two-way communication, through our website, e-mails, parent conferences, and/or home visits. Social workers offer individualized family support through respite, support and instructional groups, access to community resources, and crisis assistance.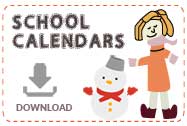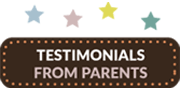 "Jowonio is an amazingly profound and magical experience. It's truly a family and we are so proud to have our children there."
"I am extremely sad to be leaving this school. Everyone at Jowonio has been so kind and helpful. This has been the best experience I could have hoped for."
"What a extraordinary place for a child to grow, play and learn. The staff is loving, patient and will always go the extra mile for our children and our families. Thank you all for all that you do!"
"We have been so impressed with the collaboration of everyone who has worked with our kids. The dedication, compassion and knowledge they bring into the classroom everyday is evident in the growth we have seen with each of our kids."
"Jowonio is like family to us. We value it 100%. We truly believe this institution creates great outcome!"
"My son loves his teachers and class! I couldn't have asked for a more perfect place for his preschool years!"