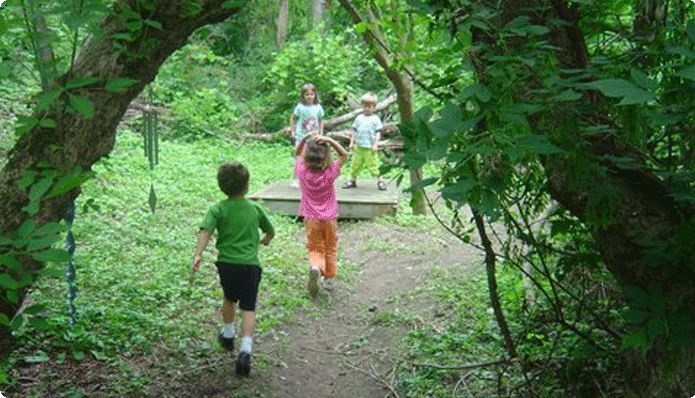 We believe that parents and teachers are partners working together for the growth of the students. We hope to create a welcoming atmosphere for families and clear communication with staff about what happens at school and how children are growing. Weekly schedules, e-mail, texts, notebooks, phone calls, and parent conferences are ways we share information. Classrooms and the main entryway have parent bulletin boards for notices; messages may also be left in a child's cubbie or sent home in a backpack, and there is a parent listserv and a Facebook page. The school sends home a Parent Newsletter five times a year. School-wide events occur at least every other month, and two Jowonio social workers plan educational and social events for families as well. Please notify us in writing about important changes in your child's family situation, health, daily schedule, or attendance; the Change in Information form is below.
Details for families about the school can be found in the annual Jowonio Parent Handbook on the link here.

Please be sure that your contact information is up to date at all times,this includes the emergency contacts and pick up people. If your child becomes ill at school, an emergency arises or we close school early because of inclement weather we need the most up to date information on your child.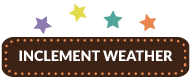 If Syracuse City Schools close or delay due to INCLEMENT WEATHER related activity, Jowonio will also close or delay. If Syracuse City Schools close or delay for WIND CHILL, Jowonio will remain open and will start on time. If Syracuse City Schools have "NO AFTERSCHOOL ACTIVITIES" listed, Jowonio will not run the Afterschool Programs and your child will need to be picked after the classroom day is over.
We will call parents to come pick up their children and the children who are bussed will be transported to their Drop-Off location.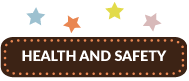 Physical and Immunization records are required by law for all children who attend our school. The Office of Child and Family Services has stated that children cannot be in attendance without current records on file. All records are valid for one(1) year. The health care provider must also issue a statement that "the child is able to participate in child day care, is free from contagious and communicable disease and is receiving health care."


In the New York State Education law any medicine, including over the counter medication, such as Tylenol or diaper rash cream, can be dispensed only by trained medical personnel or a parent. In order for us to give a child medication, we must have written permission from a parent and the child's physician.