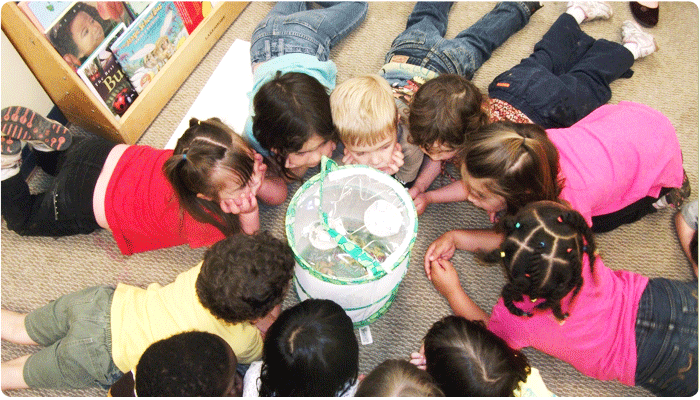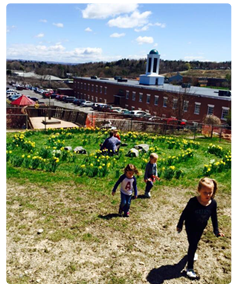 Located in Syracuse, NY, Jowonio began in 1969 as an alternative school for children whose families wanted a more open and individualized approach than they felt they could find in a public setting. The name Jowonio comes from the word in the Onondaga nation language which means "to set free." The school's founders chose this name because they believed that education should be freeing minds and emotions to learn and grow, freeing individuals from stereotypes and prejudices.From the beginning, Jowonio accepted a wide range of children. Since 1975, when special support was received from the N.Y.S. Office of People with Developmental Disabilities, the school has operated as a planful inclusive educational program where typical children and children with special needs can learn in the same classrooms.

Our mission is
to provide model inclusive programs for young children, where diversity is celebrated and all are free to learn and grow.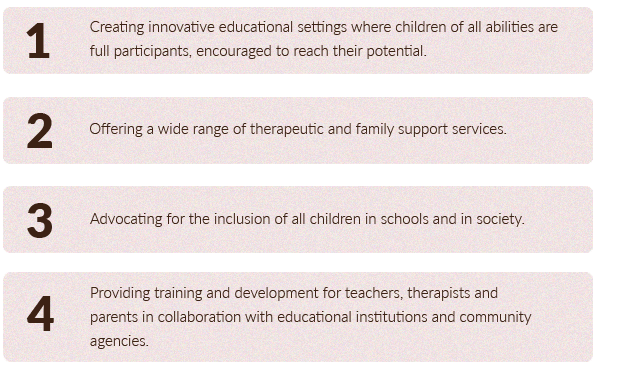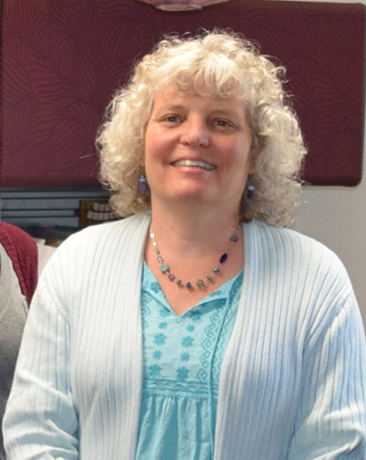 Meet the Director:   Jowonio has long been the home of my heart, as well as my career.  I vividly remember hearing about their inclusive approach in my freshman "Introduction to Special Education" class at Syracuse University, and decided that was a model of teaching that deeply resonated with me; I needed to learn more about the school.  I completed a practicum placement there the following year and, in the fall of 1987, completed my undergraduate student teaching placement in Special Education.  
After graduation, I was immediately hired as a teacher at Jowonio.  I spent 8 years in the classroom at Jowonio, while attending graduate school part-time. In 1992 I completed my master's degree from SU in teaching students with severe disabilities.
From 1995-1999 I took all that I had learned at Jowonio to a special education teacher role in a newly inclusive program at a local elementary school.  That was an amazing experience and I am thrilled to have been part of establishing that successful program; however, my heart was still with Jowonio.
I returned to Jowonio as an administrative support teacher in 1999, eventually returning to SU to attain my CAS in Educational Leadership in 2009, and became the Assistant Director.  In 2018 Ellen Barnes, our Director of 45 years, retired and I became the school's Director.  I am delighted to be here, keeping Ellen's amazing vision of inclusive education for preschoolers alive and growing.
Lori Saile, Director