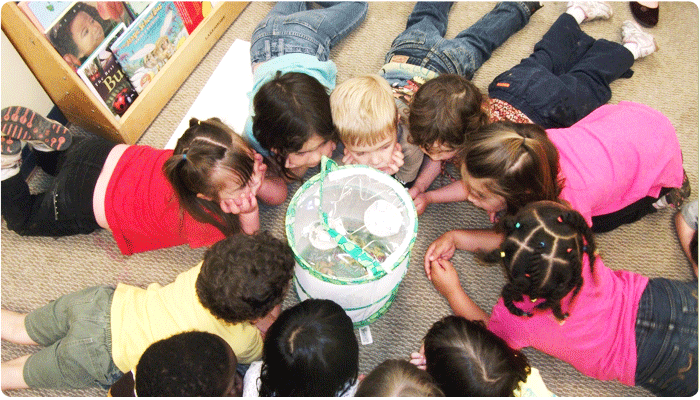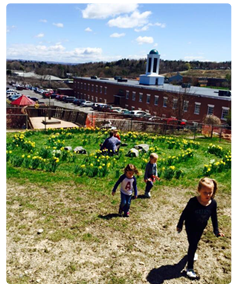 Located in Syracuse, NY, Jowonio began in 1969 as an alternative school for children whose families wanted a more open and individualized approach than they felt they could find in a public setting. The name Jowonio comes from the word in the Onondaga nation language which means "to set free." The school's founders chose this name because they believed that education should be freeing minds and emotions to learn and grow, freeing individuals from stereotypes and prejudices.From the beginning, Jowonio accepted a wide range of children. Since 1975, when special support was received from the N.Y.S. Office of Mental Retardation and Developmental Disabilities, the school has operated as a planful inclusive educational program where typical children and children with special needs can learn in the same classrooms.

Our mission is
to provide model inclusive programs for young children, where diversity is celebrated and all are free to learn and grow.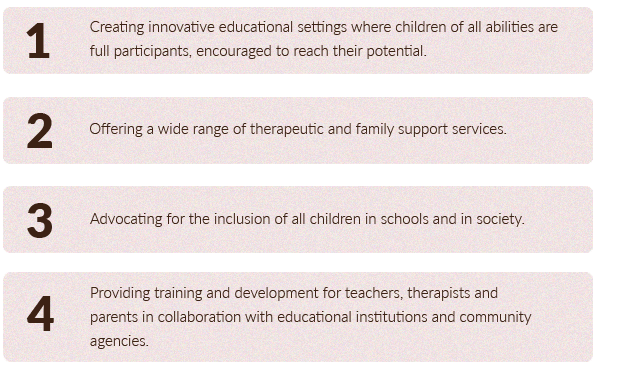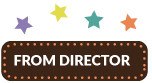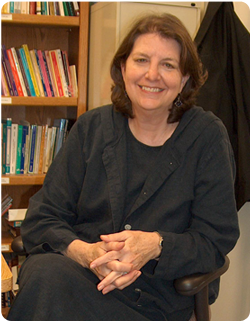 Our children are living in a multi-cultural world where the distance between nations and cultures are decreased and the need for bridges increased. We want Jowonio students to be comfortable with differences and be willing to approach others with empathy, kindness, and respect. We want them to be comfortable when meeting peers and adults who may look, speak, and act in different ways. We hope they will be kind and tolerant and find in themselves an openness and interest in others. We have the opportunity in our classrooms and homes to help make this happen.