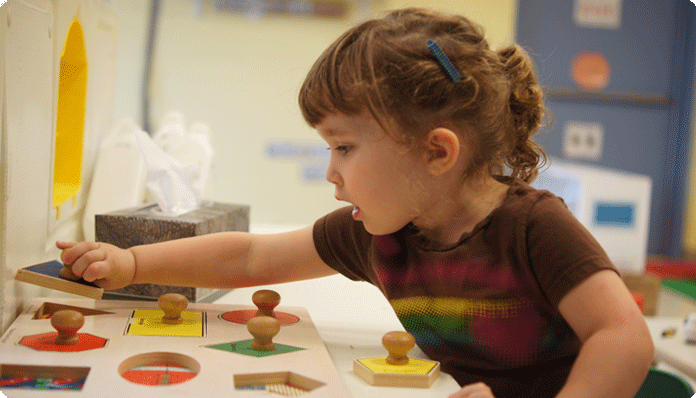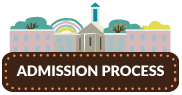 For Students with Special Needs
In New York State children receiving special services are recommended for a particular program model by their school district's Committee on Preschool Special Education (CPSE). The specific elements of the child's individual Education Plan are based on the results of his/her evaluation and suggestions from previous providers. If a child is turning 3 and transitioning from Early Intervention services, the assigned Service Coordinator will guide a family through the process. Jowonio's model is a Special Class Integrated setting (SCIS) with three different lengths of day. If a child qualifies for this model and parents express interest in jowonio, then the CPSE Chairperson may call us, inquire about openings, and request placement, We want parents to see our school and have an opportunity to ask questions before an official placement is made.
Our Interest List is based on when a child has gone through the CPSE Process.
FOR STUDENT WITH SERVICES, PLEASE CLICK ON THE LINK BELOW TO BEGIN THE INTEREST LIST PROCESS

For Typically Developing Students
The first step in the process of a typically developing student for admission is to give us a little information about your child.
Please click on link below to FILL OUT OUR WAIT/INTEREST LIST.
The tuition is based on a sliding scale and some scholarship funds are available.
IF YOU HAVE A QUESTION PLEASE EMAIL: [email protected]

Early Morning and Afterschool "Wrap-Around" Programs
* NOT AVAILABLE DUE TO COVID

Early Morning Program supports children between 7:30 and 8:45am
Taught by members of our classroom staff
Children can bring a morning snack and enjoy stories and quiet play to start the day
Children escorted to their regular classrooms at 8:45

Two Afterschool Programs support children from the end of their classroom day until either 3:30 or 5:30pm
Offered only to children enrolled in our full-day classes that run until 2:30
Program incorporates play, circle time, gym or outdoor play, and a snack sent in from home
While children may doze in the beginning of the year as they get used to the schedule of the day, the after school program is not designed with a regular nap time

Universal Pre-K Program (UPK) and Expanded Pre-K Program (EPK)
Providing free attendance for students, age 3 and 4 who reside in the Syracuse City School District
Students must attend 5 days per week to be eligible.
Additional enrollment paperwork must be completed with the Syracuse City School District; Jowonio staff members can assist with this process.
The UPK and EPK programs utilize assessment process and literacy and math curriculums, and provide a variety of supports for teachers and families.
Summer Program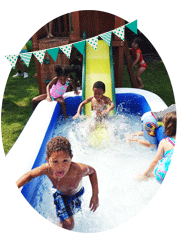 Jowonio is open for a 30 day (6 week) inclusive summer program for students ages 2-5. The usual dates are 4 weeks in July and the first 2 weeks in August.
The program serves children who have been enrolled during the school year.
Scholarships, including UPK and EPK, are not available during the summer.
CURRICULUM GUIDE

Our curriculum guide is divided into the two main age levels. Please click the buttons to find out more details for each curriculum!