Jowonio provides a unique and creative environment for children, parents and staff, thanks in large part to the support received from a caring community. Jowonio's programs and infrastructure have been strengthened by generous gifts from families, alumni, foundations and local businesses. Jowonio is a 501 ( c ) 3 agency so any gift is tax-deductible. Contributions can be made electronically, by check or as a designated recipient of your United Way donation.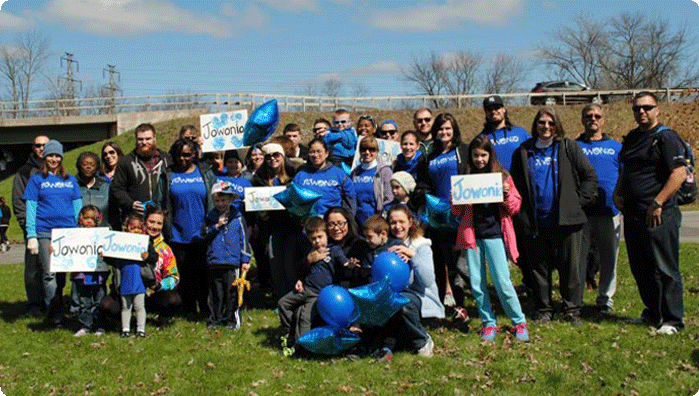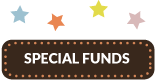 HERO's Fund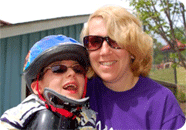 Launched by the Jowonio School Board, to help fill the wage gap of the Jowonio staff, our most valuable asset.

Arthur Brooks Family Scholarship
Awarded to a child who needs Jowonio services and whose family needs tuition assistance
Becca's Dragonfly Fund
In memory of Jowonio graduate Becca Priest Kiritsis, to aid families when a child has a disability
Ellen Barnes Scholarship
Given by one of Jowonio's first families and named for the school's long-time director, to provide financial assistance for special projects
Jeanine M. Stables Fund
In honor of a former Jowonio teacher, to support children with special education needs
Marc Wilett-Zan Currin Fund
In memory of alumnus Marc Wilett and his friend and teacher Zan Currin, for high quality services for students with physical needs
Michele Torrisi Scholarship Fund
In memory of a beloved young Jowonio teacher, for scholarship funds for children who might not otherwise be able to attend the school
Checks can be written to Jowonio School and mailed to 3049 East Genesee Street, Syracuse, New York 13224. We can also charge your VISA or Mastercard , noting name on the card, card number, expiration date, and security code. You can donate through Paypal, by clicking on this PAYPAL link.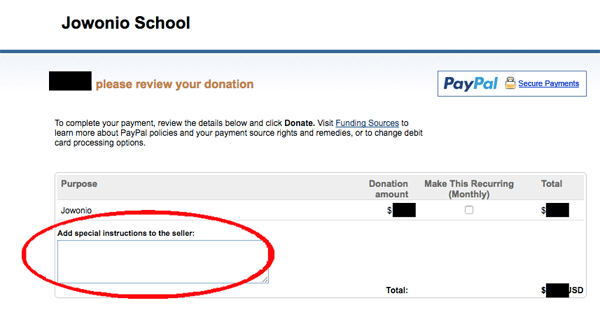 Jowonio appreciates donors utilizing
"special instructions"
box in PayPal just prior to finalizing donation, clarifying any specific request with your donation. And, we thank you for your support!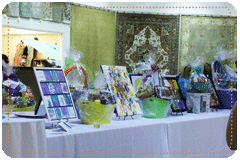 Jowonio holds three major fundraising events each year, including our winter Annual Appeal, in the spring Celebrate Jowonio! and in the summer our Annual Golf Open. We welcome donations and volunteers to assist with these events.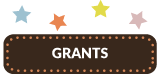 The school has been fortunate to have the support of a number of foundations and organizations. These include the Allyn Foundation, the Boeheim Foundation, the CNY Community Foundation, the Gifford Foundation, the Health Foundation of Western and Central New York, the Rotary Foundation, the Shineman Foundation and Target.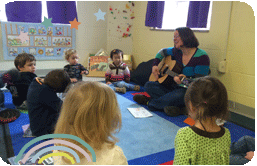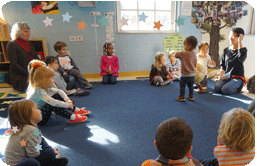 The Jowonio School Board is comprised of volunteers with a strong interest in the school, who support the mission of Jowonio. We welcome participation in specific committees (Board Development, Building, Finance, Fund Development, Personnel, Program, and Technology). In addition to Board membership, we also appreciate individuals who support a variety of classroom and school-wide community events.