Donations to the school can be made in one of five ways:
to the Jowonio School Agency Fund which provides financial sustainability for the next 50 years and beyond,

to our general fund as unrestricted funds for school operations,

to one of our established, named restricted funds or scholarships

to create a new restricted fund or scholarship, or to name a school classroom or therapy center

as a designated recipient of NYSEFA or United Way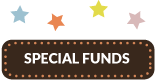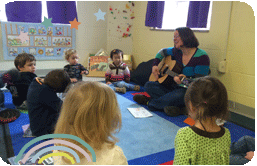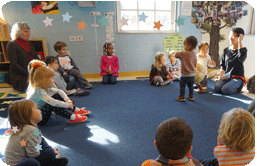 The Jowonio School Board is comprised of volunteers with a strong interest in the school, who support the mission of Jowonio. We welcome participation in specific committees (Board Development, Building, Finance, Fund Development, Personnel, Program, and Technology). In addition to Board membership, we also appreciate individuals who support a variety of classroom and school-wide community events.